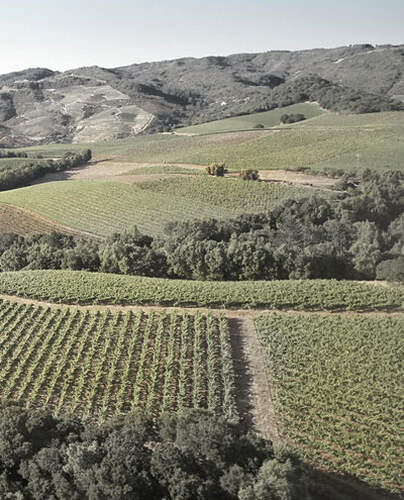 Mount Peak Winery™
The Mount Peak story begins more than a century ago at the celebrated Monte Rosso Vineyard and culminates with the revival of Mount Peak Winery, a vestige of one of California's ghost wineries. Our wines are inspired by this great place, and we pay tribute to the extraordinary winery that once stood there by capturing its enduring spirit in our wine.
The Ghost Winery
Built in 1886, Mount Peak was a marvel of innovation. The three-story, gravity-flow winery was built from the rocks pulled from the dry-farmed Monte Rosso Vineyard. It quickly emerged as one of California's top ten producers, but the start of Prohibition in 1920 forced the winery to shutter its doors. Like many of California's pioneering wineries, Mount Peak was abandoned to the elements, a true ghost winery never to reopen. For decades the winery lays silent, as wild vines and towering fig trees seek to reclaim it stone by stone.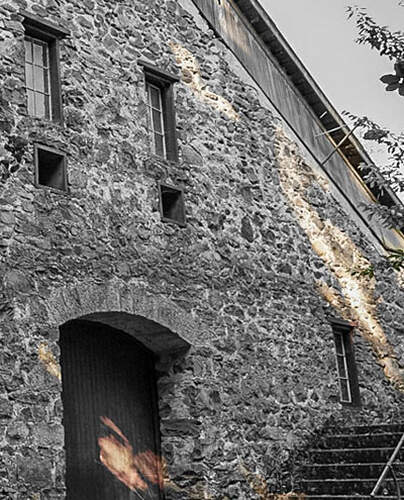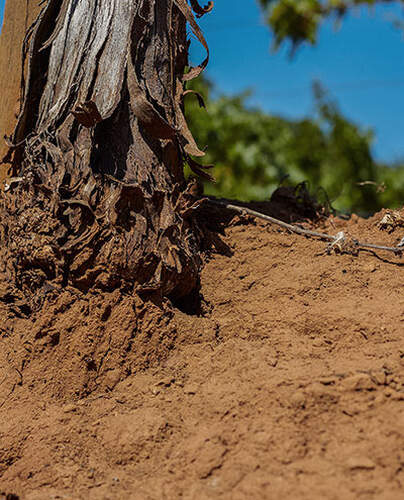 The Monte Rosso Vineyard
Over 130 years later only the ruins of the winery remain, yet the vineyard's still-thriving vines have persisted—standing silent above the fog line, occupying the space between earth and sky. The ghost winery and the world-class Monte Rosso Vineyard are perched at nearly 1,300 feet along the spine of the Mayacamas Mountains, just straddling Napa and Sonoma valleys. Monte Rosso's steep hillsides, robed in bright red, iron-rich soils, are set against a dramatic backdrop of manzanita and madrone, under the expanse of piercing blue skies.
THE INSPIRATION OF OUR PORTFOLIO
Today, Mount Peak wines display the focus and finesse that are the hallmarks of this remarkable place with three distinct wines. Sentinel™ Cabernet Sauvignon, named after the shield-shaped block that marks the entrance to the vineyard. Rattlesnake™ Zinfandel pays homage to Monte Rosso's Rattlesnake Hill, a place known for the snakes that sun themselves at the highest point in the vineyard. Gravity® Red Blend, so named for a remote, hard-to-reach block where the vines cling to a steep slope that terminates at the mouth of a canyon. Inspired by this storied vineyard, our portfolio of wines are a tribute to California's fabled winemaking history.